Quality & Safety

Delfi is known for its responsible choice of suppliers, who ensure the observance of European regulations on product safety and quality.
REACH
regulations
Under REACH regulations (Registration, Evaluation, Authorization and Restriction of Chemicals), provided by TSG Dyeing and Printing factory, all suppliers of chemical substances are listed in the European Chemicals Agency (ECHA) list and all products dyed and finished by TSG are free from substances of very high concern (the so-called SVHC).
All our products are water-repellent and free from harmful substances.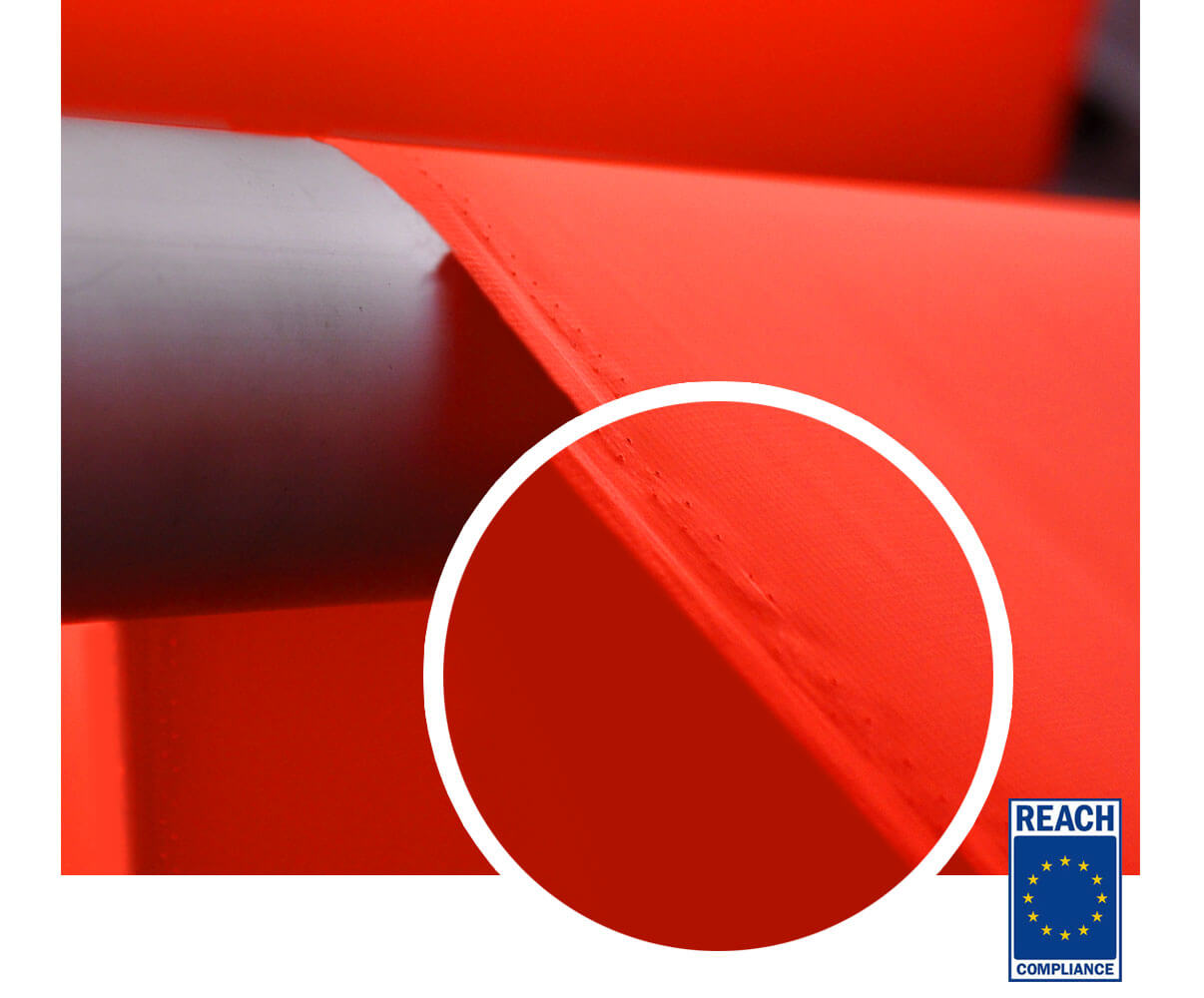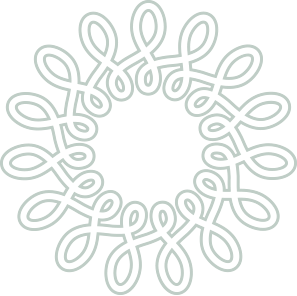 Oeko-Tex Standard
Fiducia nel Tessile
Fiducia nel tessile (Confidence in Textiles) is the motto of the independent testing institutes members of the International Oeko-Tex Association, which annually tests the fabrics that are dyed and finished at our affiliated dyeing and printing factory.
This allows Delfi to comply with the human-environmental requirements of the Oeko-Tex Standard 100 Class II for all products that come in direct contact with skin, ensuring that all our fabrics are free from harmful substances.
The Oeko-Tex® label is applied to textile products that have been tested and have been found safe and harmless for health, as the result of responsible manufacturing through all processing stages, from raw materials to end products.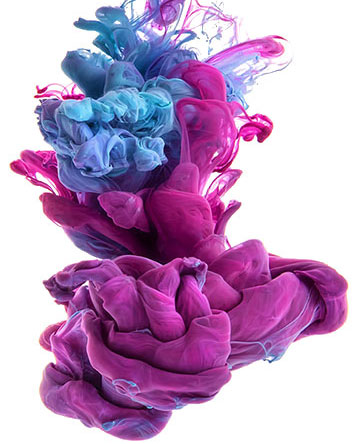 UNI EN ISO
14001:2015
The UNI EN ISO 14001:2015 certification demonstrates our collaborators' reliability. This three-year recognition, despite the financial investment required, allows Delfi to state that its environmental management system for textile processing, through printing, dyeing and finishing treatments, meets with European standards of environmental impact assessment and that it is committed to ongoing pursuit of recognized and sustainable improvement.