our company

The owners of Delfi are the second-generation members of a family that has been working in the textile industry since 1980, both in Prato and Varese, Italy's historic textile districts which boast a successful and long-standing tradition in the field.
from finishing
to finished fabrics
Delfi specializes in the manufacturing of nylon, polyester and nylon/polyester fabrics, which are always new, up-to-date with market trends and suited for clothing, in both the ready-to-wear and pre-planned field.
The name Delfi refers to the Greek archaeological site, home to the temple of Athena (the goddess of wisdom, weaving and crafts), and to the Delli family, the company's owners and managers.
Our mission is to provide clients with trendy fabrics, customized service, high-quality products at competitive prices, in addition to on-time delivery ensured by the verticalized production process.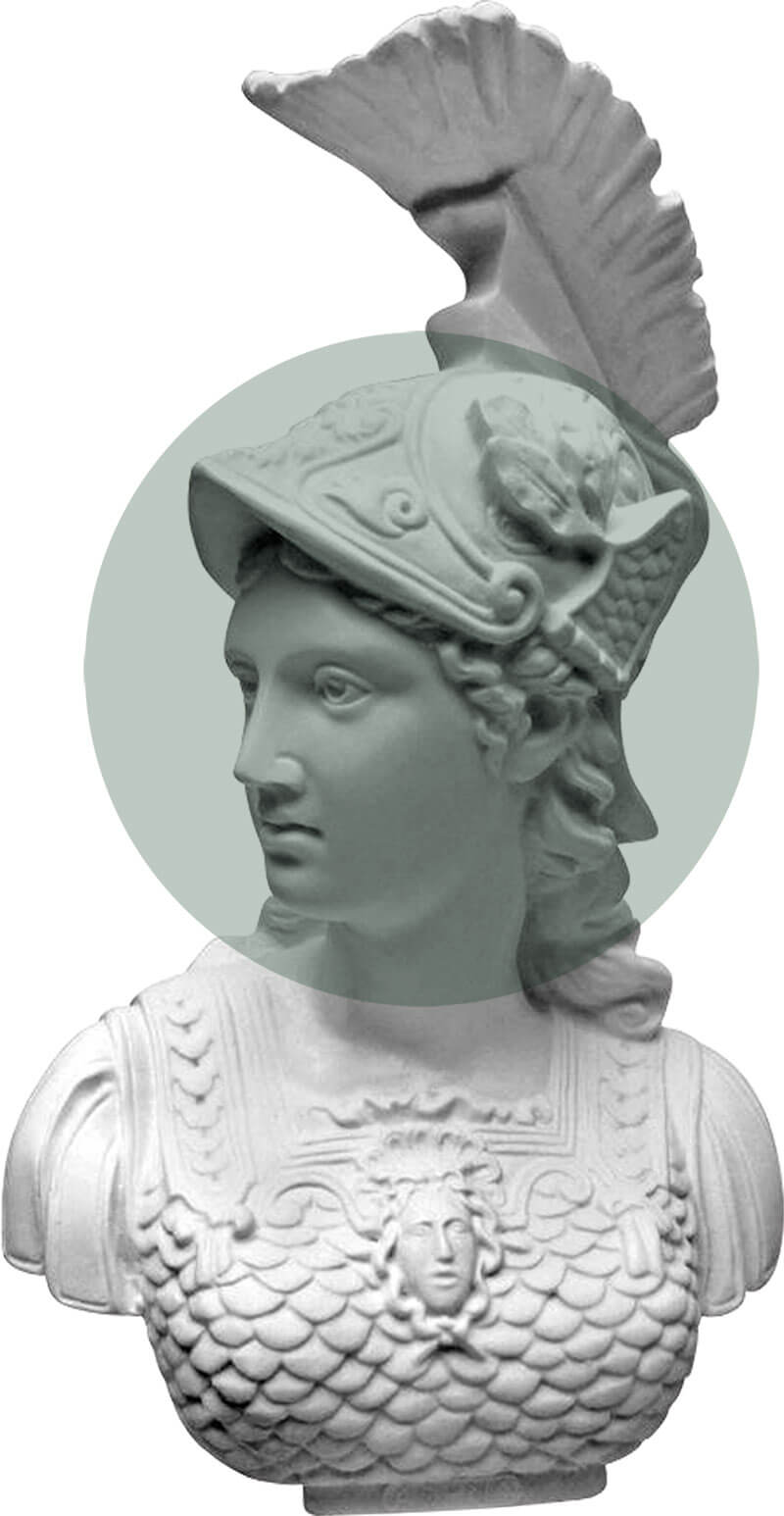 Delfi's reliability is based on the careful choice of suppliers and observance of European regulations on product safety and quality.
Experience, competence, reliability and helpfulness
Our
Team
We never forget for a moment that the success of our company lies also in the people working with us. 
Experience, competence, reliability and helpfulness are the key characteristics of all those, at all levels, who work within our company.
The technical department, which makes use of state-of-the-art machinery and information systems, ensures meticulous checks and prompt delivery.
The expertise and experience gained over the years by the people in charge of carrying out control operations ensure high and constant product quality.
Our sales department, made up of young, skillful and dynamic people, provides clients with the greatest support in the choice of the items that best suit their needs and in the operational management of the sales process.
Our whole staff is driven by enthusiasm and passion for what they do, which has always been Delfi's added value and has contributed to the building of constructive and lasting relations with our clients.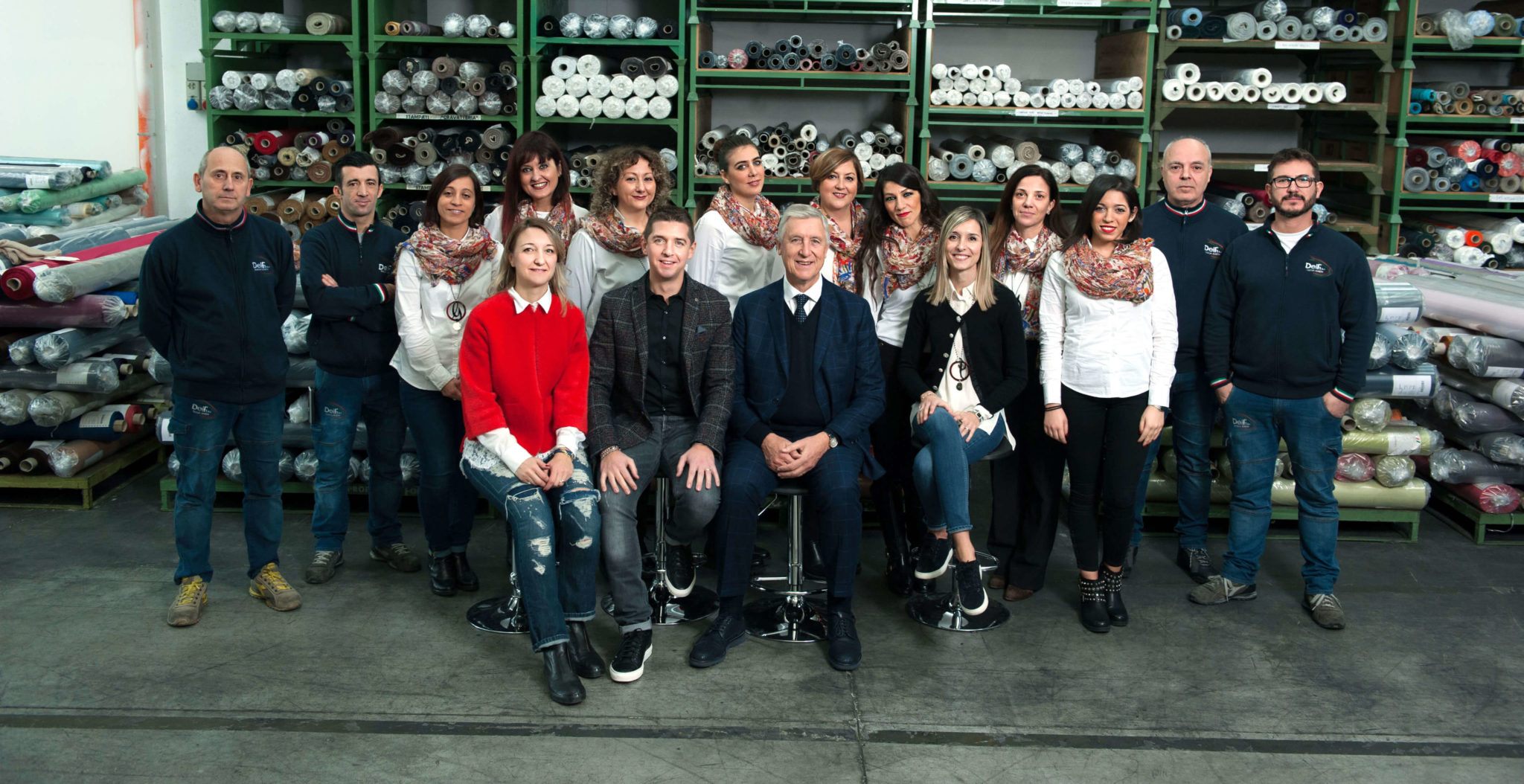 Delfi is a dynamic company constantly focusing on innovative solutions in line with technological advance and ready to face the challenges of the fast-changing market.